The consumption of fossil fuels has caused a significant global environmental impact. The emission of greenhouse gases (GHG) is one of the main reasons for climate change. For this reason, in recent decades a greater boost has been given to clean energy, or from renewable sources, characterized mainly by its lower GHG emissions and the direct increase in economic savings. 
Tourism, due to its increasing importance in the Majorera economy, is a sector with great potential for implementing this type of clean technology. Also to take measures aimed at greater savings and better energy efficiency.
There is a tourism that can be considered closely related to the energy crisis that we are experiencing in recent times, we refer to the so-called "Energy Tourism".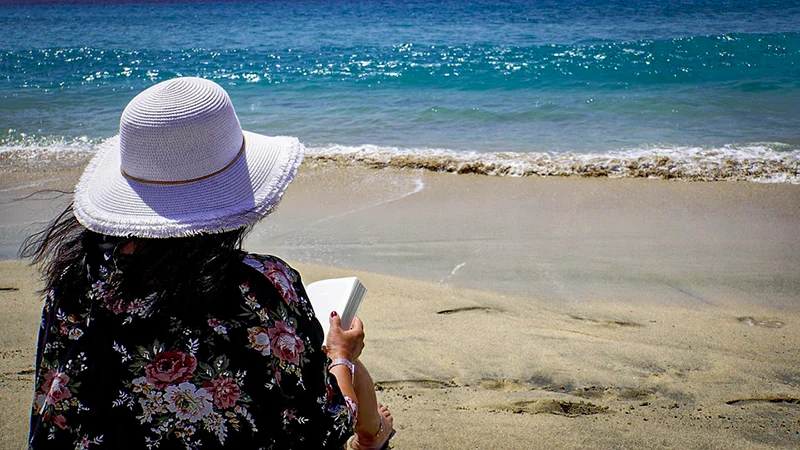 We could say that this energy-saving tourist is one whose main motivation is to escape the low temperatures of the winter season and the high prices of gas and electricity in their countries of origin. The latter mainly affects the pockets of the citizens of Central and Northern Europe.
Different studies and surveys carried out by YouGov for the Deutsche Presse Agentur indicate that a high percentage of Germans intend to travel to warm destinations during the winter season 2022 – 2023. The fundamental reason must be found in the high energy costs in Germany and the high inflation, which stands at 10%, 3 points above Spain. The study also highlights the position of the Canary Islands as a favorite destination for the winter.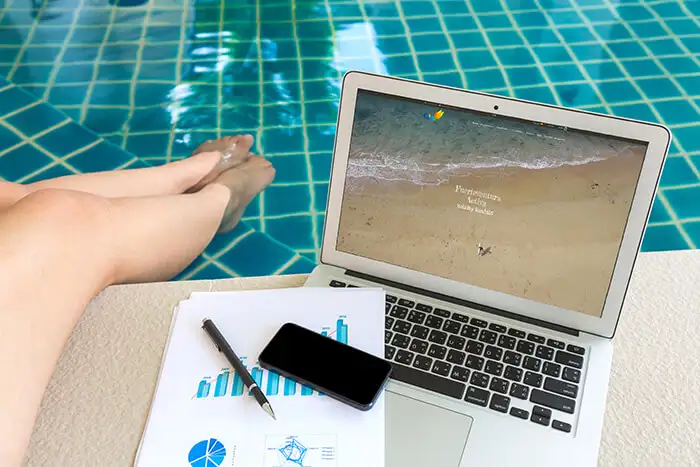 For this reason, our archipelago, and in particular Fuerteventura, is positioning itself as a great refuge destination for tourists seeking milder temperatures, in addition to managing to reduce energy expenditure. 
In a context of energy crisis, a Central European citizen could spend in his country during this winter, more than twice that what they would spend living  in Fuerteventura. 
The phenomenon of long-term stays in winter is nothing new in the Canary Islands. However, the current energy crisis has provided an unexpected plus, which has led to an exponential increase in the reserves of retirees and digital nomads during the colder months.
The new type of tourism is here to stay and we will have to get used to it.
How long is the average stay of an "energy saving tourist"?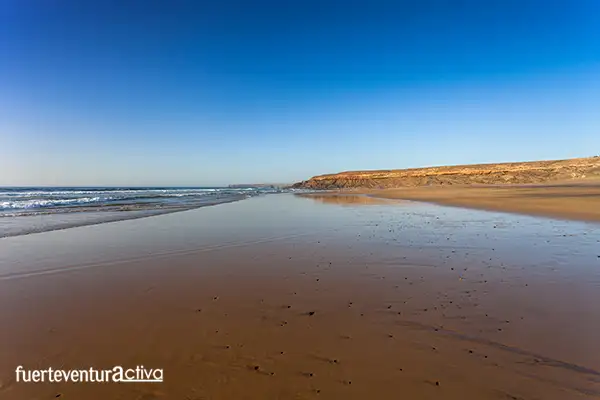 Tourists who arrive in Fuerteventura, fleeing the low temperatures of their country, usually have a medium-high purchasing power. His average stay is about 30 days. He reaches, on many occasions, 3-4 months. Figures much higher than those of the traditional vacation tourist, whether in winter or summer, does not spend more than 15 days in the same accommodation.
What does the energetic tourist expect to find and what does Fuerteventura offer?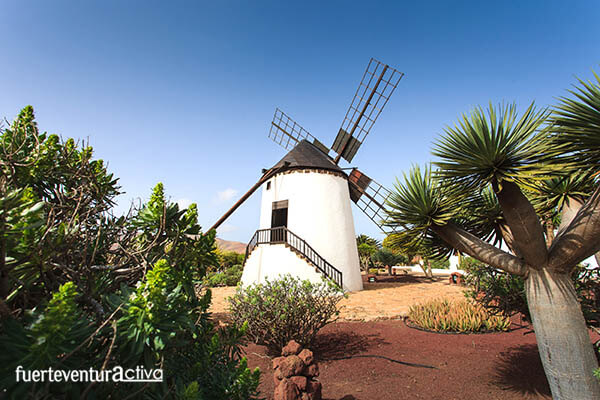 1 – The first thing this type of tourist looks for is, obviously, a pleasant climate. That is why Fuerteventura is a safe bet as an excellent energy tourist destination. Let us remember that Fuerteventura is characterized by a climate with few thermal variations and great atmospheric stability. The maximum annual temperatures on the island range between 18º and 25º, while the minimum temperatures vary from 12º to 19º.
2 – Quiet place, but with the possibility of enjoying various activities. 
Fuerteventura has 150 kilometers of spectacular beaches where you can sunbathe and enjoy long walks. In addition, the island is one of the best destinations, worldwide, for the practice of water sports. It also has 255 kilometers of enabled trails that can be traveled both on foot and by bike. 
To this must be added the good number of companies that offer a range of activities ranging from whale watching, or horseback riding, to stargazing, guided walks, and interactive workshops, which promote environmental learning.
3 – Apart from the good weather, long-stay winter tourists who come to the island expect to find enough services and public facilities in good condition. In this regard, Fuerteventura unfortunately has a limited network of public services that are sometimes obsolete and fail to reach the entire population. 
4 – Air connectivity. For tourists it is important to have direct and comfortable flights that connect, in 3 or 4 hours, their destination with the main cities of their country. In this aspect Fuerteventura is a privileged one. The island has extensive air connectivity. For this winter, 342,000 air seats are scheduled to connect Fuerteventura with all of Europe.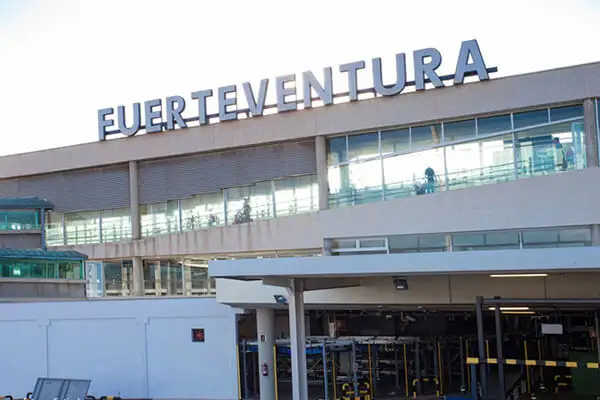 5 – Good internet connection. Let's not forget that for long-stay tourists it is important, whether for work or to be informed of what is happening in their places of residence, to have a good and stable internet connection. For this reason, in most of the accommodations that we put at your disposal in FuerteventurActiva there is internet connection through optical fiber.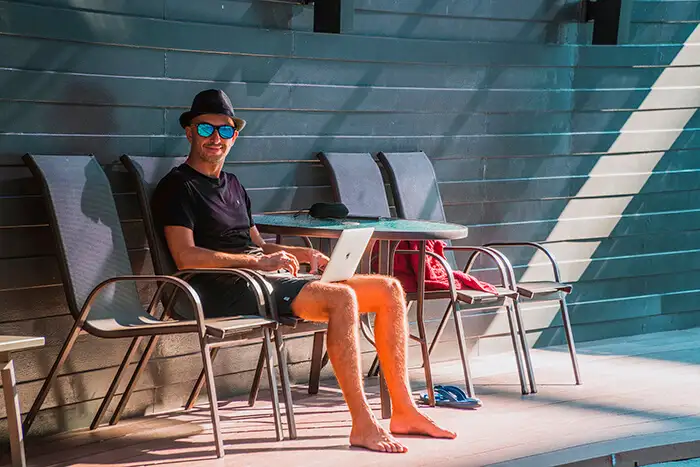 6 – To conclude, long-stay tourists are more attracted to destinations with bars, restaurants and supermarkets that have products that are familiar to them. Fuerteventura has a wide representation of locals, where international gastronomy made by and for the European tourist prevails.
Fuerteventura6